Seattle NAACP: We Have to Get Rid of This "White-Centrism"
The Seattle King County NAACP wants Seattle schools to integrate ethnic studies into classes at every school and hopes that an ethnic-studies class eventually will become a graduation requirement. Seattle NAACP President, Gerald Hankerson, was reelected in November 2016. The head of the NAACP for the Seattle region was once serving a life sentence for aggravated murder.
At 18 years old Gerald Hankerson was sentenced to spend the rest of his life in prison. Despite his testimony of mistaken participation, he was convicted mainly on the basis of two witnesses who later recanted, saying they were pressured by the prosecutor. After serving 23 years, he was granted clemency with a parole time of 80 months. That prosecutor is now the King County Prosecutor.
Rachel Dolezal was the Spokane NAACP Washington President. The entire Washington state NAACP is a joke!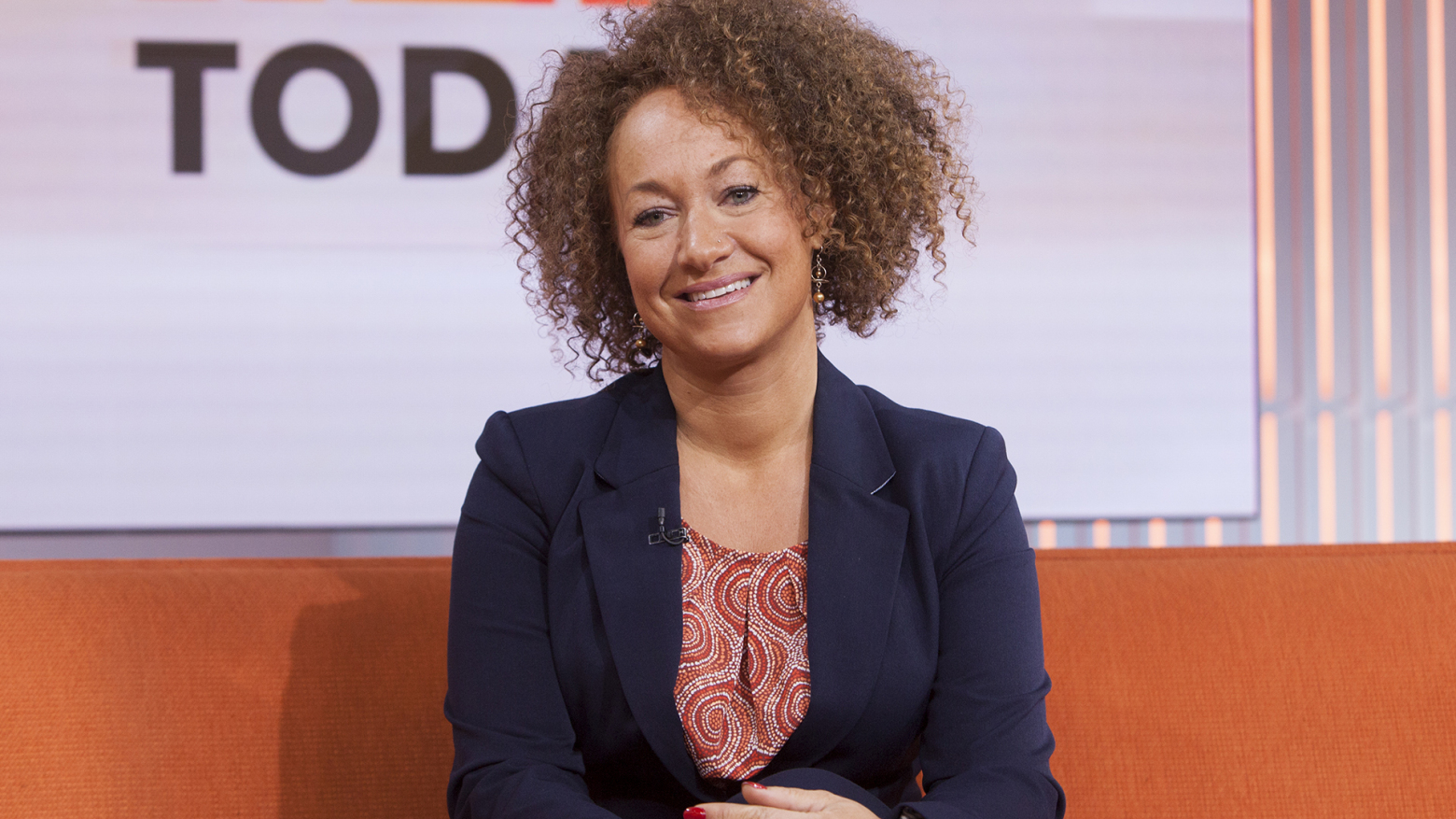 The civil-rights organization announced its proposal last week on the Martin Luther King Jr. holiday. It isn't specifically asking for schools to add an ethnic-studies class just yet, but for an ethnic-studies curriculum to be incorporated into existing courses. By 2020, the NAACP would like ethnic studies to become its own class, said Rita Green, the Seattle King County NAACP education chair.
"Ethnic studies is learning about the other cultures within your building," she said. "People need to understand that every culture has value and we have to get rid of this white supremacy, where everything is white-centric."
If Seattle Public Schools accepts the NAACP's proposal, Seattle would join a growing group of districts that have developed ethnic-studies curricula. Portland's school board voted in May 2016 to offer ethnic-studies classes in all high schools starting in 2018. The classes will focus on the history, culture and social movements of people of color, immigrants and LGBTQ communities.
In 2014, the Los Angeles School Board voted to make ethnic-studies courses a graduation requirement. A California law signed last year requires the state to create an ethnic-studies program for all high schools by 2019.
Washington lawmakers also are considering a bill that proposes developing an ethic-studies curriculum for students in grades 7-12. It would encourage, but not require, schools to offer ethnic-studies courses.
Under the NAACP proposal, the ethnic-studies curriculum would be voluntary in Seattle next year, mandatory in about a third of the district's schools in the 2018-19 school year, and required in all schools the following year.
School-district officials said the district doesn't yet have an official response to the proposal.
The NAACP cited reports that ethnic studies increase academic achievement and attendance for students of color, including a recent study from Stanford University that looked at a pilot program in San Francisco high schools. The NAACP noted that Seattle has one of the greatest disparities nationally in academic achievement between black and white students. And for all students, it said, the knowledge of "the histories and experiences of diverse groups of people is essential to thrive in a globalized community."
Since 2015, Washington state has required schools to teach a Native American curriculum called "Since Time Immemorial," which includes history and current events.
The NAACP resolution is endorsed by Seattle City Councilmember Kshama Sawant, King County Councilmember Larry Gossett, the civil-rights organization OneAmerica, and the Seattle Education Association's Social Equality Educators group.