Sandmann Lawyer L. Lin Wood Offers to Represent 17-Year-Old Kenosha Shooter Pro Bono
The attorney who is representing Covington Catholic teen Nick Sandmann has offered to represent the Kenosha gunman Kyle Rittenhouse pro bono.
'Charges must be dismissed as video clearly shows justified acts of self-defense,' says lawyer who settled defamation lawsuits against CNN, WAPO.
Rittenhouse, a 17-year-old Illinois resident, was arrested by police on Wednesday for first-degree murder after he allegedly fatally shot two rioters, and wounded another in Kenosha, Wisconsin, Tuesday evening.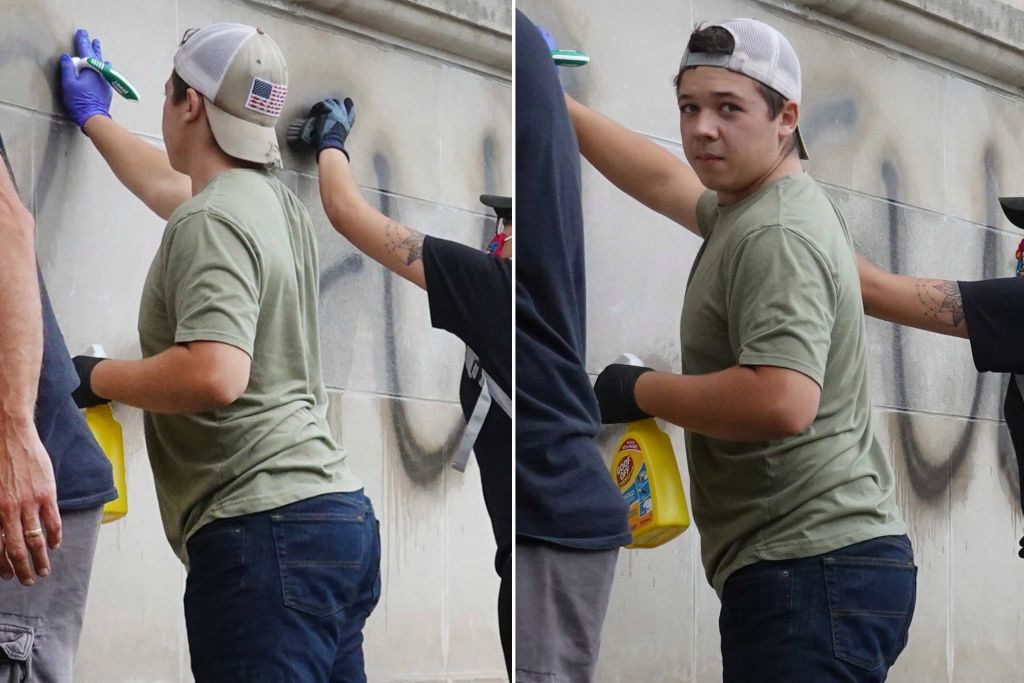 The shooting took place around 11:45 p.m. near a car dealership as antifa/BLM rioters rampaged through town for the third night in a row following the police shooting of 29-year-old Jacob Blake.
According to independent journalists reporting from the scene, Rittenhouse was part of an armed group that was there to protect local businesses. He was also spotted cleaning graffiti the day of the shooting.
L. Lin Wood announced on Twitter Thursday morning that his colleague John Pierce had assembled a legal team to defend Rittenhouse, and they were ready to fly out to Wisconsin to meet with the family as soon as tonight. He and his team are currently trying to make contact with the Rittenhouse family.
Wood announced the formation of the #FightBack Foundation in a series of tweets last week, explaining that it was being established "to promote social welfare through advocacy for fair treatment of individuals & entities with respect to their civil & constitutional rights," concerning a number of civil rights violations against conservatives.