"Block Boyz" Body Slam Elderly Woman Before Throwing Her Into Pool
From MediaTakeOut News:
May 7, 2017: A south Florida pool party nearly turned deadly yesterday – as a woman and her two dogs were assaulted and nearly DROWNED – when she tried to break up a High School pool party.
The party – which was being held by a group of promoters called the Block Boyz – was held at one of the teenagers residence – inside a private house just outside of Miami, Florida.
The woman – who is seen in the below video was dropped on her head – suffered serious head trauma. She was then almost DROWN – when she was tossed into the pool. Luckily MediaTakeOut.com confirmed that the woman managed to leave the residence – with her dogs – on her own, after the video cut off.
MediaTakeOut.com also confirmed that the woman was later rushed to the hospital and is currently in STABLE condition. Police are still investigating the incident.
Throwing people into the pool was sort of a THEME to the party. Here are some flyers from the event: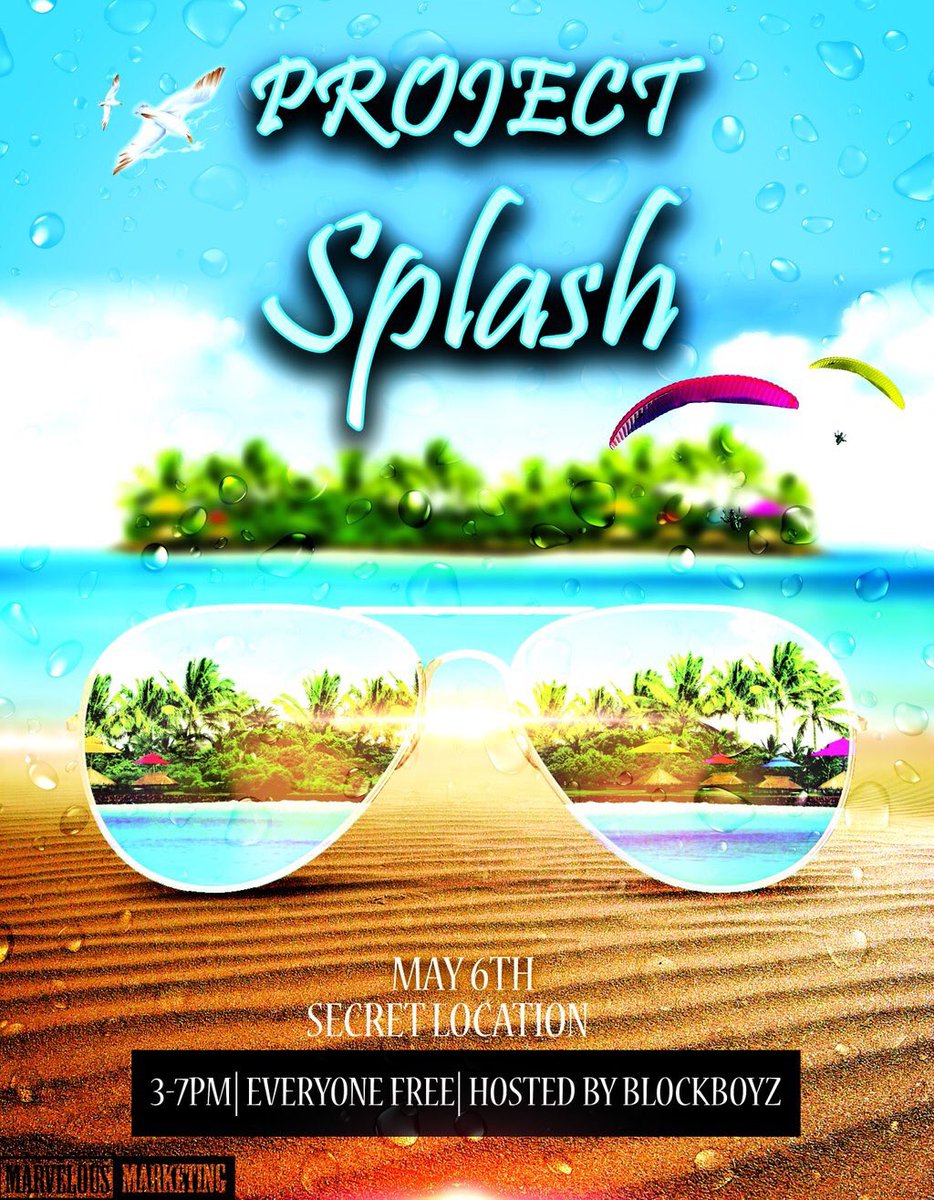 The video shows the 68-year-old woman, identified as Nancy James, walking with her two dogs as she approached the group to ask them to turn down their music. A group gathers around James as someone is heard saying "throw her in" in the background.
Then a man in a red shirt picks James off the ground and they both fall to the ground. The man then grabs James and throws her into the pool while also falling in himself.
It appears one of the woman's dogs also ends up in the pool. The video shows most of the large crowd fleeing the pool before it ends.
According to a BSO report, James and another woman went to the pool to break up the party. They said there were nearly 200 kids in the pool and surrounding area.