Far-Left Communists Among Those Protesting Amren at Montgomery Bell Inn
Tennessee state park rangers are bracing for protests this weekend as anti-racist activists say they'll be on site for an annual conference held at Montgomery Bell State Park Inn.
For the seventh consecutive year, American Renaissance will hold its conference at the park, where the organization rents out the state-owned hotel's 125 guest rooms and fills the 300-seat conference hall with attendees.
American Renaissance, designated a hate group by the Southern Poverty Law Center, is a magazine-turned-blog that "openly peddles white nationalism," according to the Montgomery, Alabama-based nonprofit legal advocacy organization.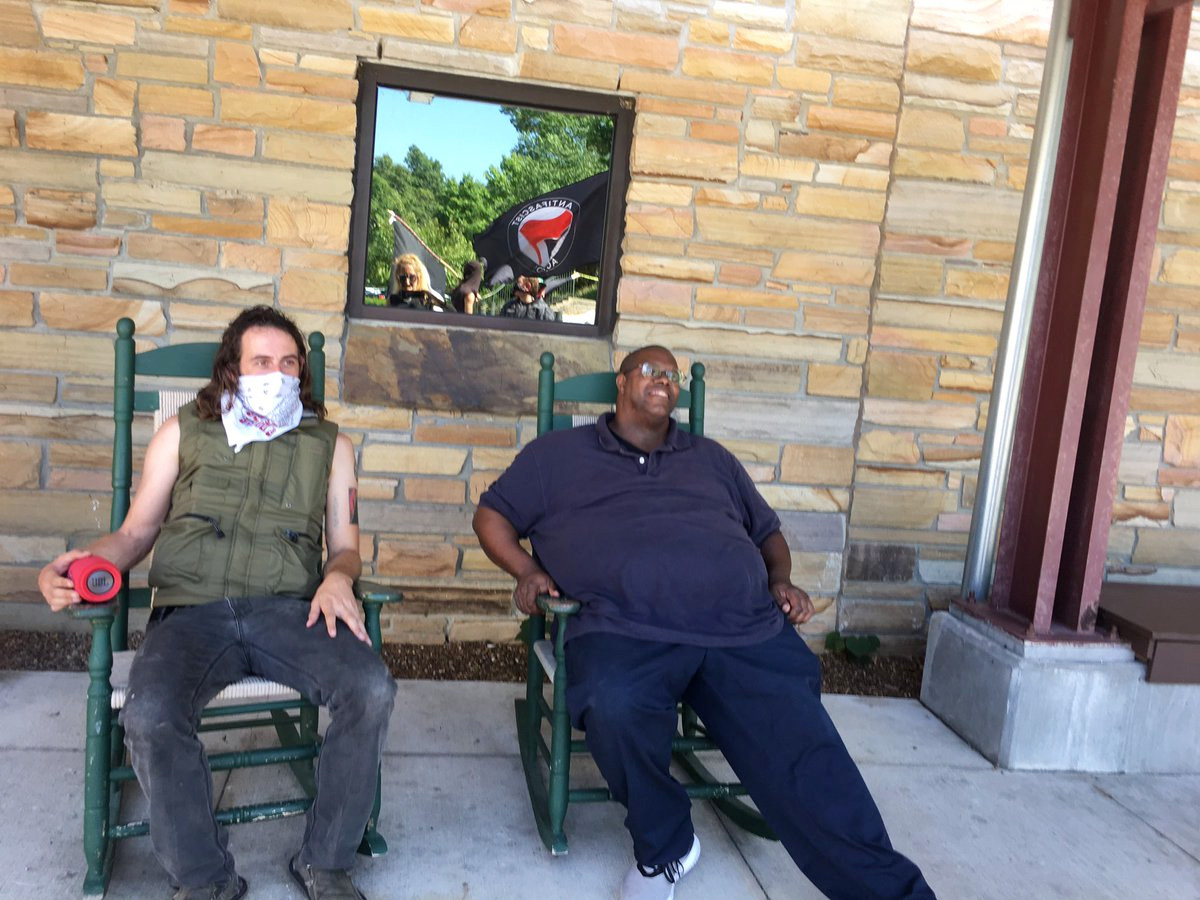 Starting Friday evening, speakers and attendees of this year's AmRen event will "plot a course for the years ahead," according to the conference description on the group's website, which alludes to the "startling setbacks" of the white nationalist movement in the last year.
The deadly Charlottesville, Virginia, "Unite the Right" rally in August, followed by infighting surrounding the "White Lives Matter" rallies planned for Shelbyville and Murfreesboro in October, are among myriad other divisions within the movement in recent months.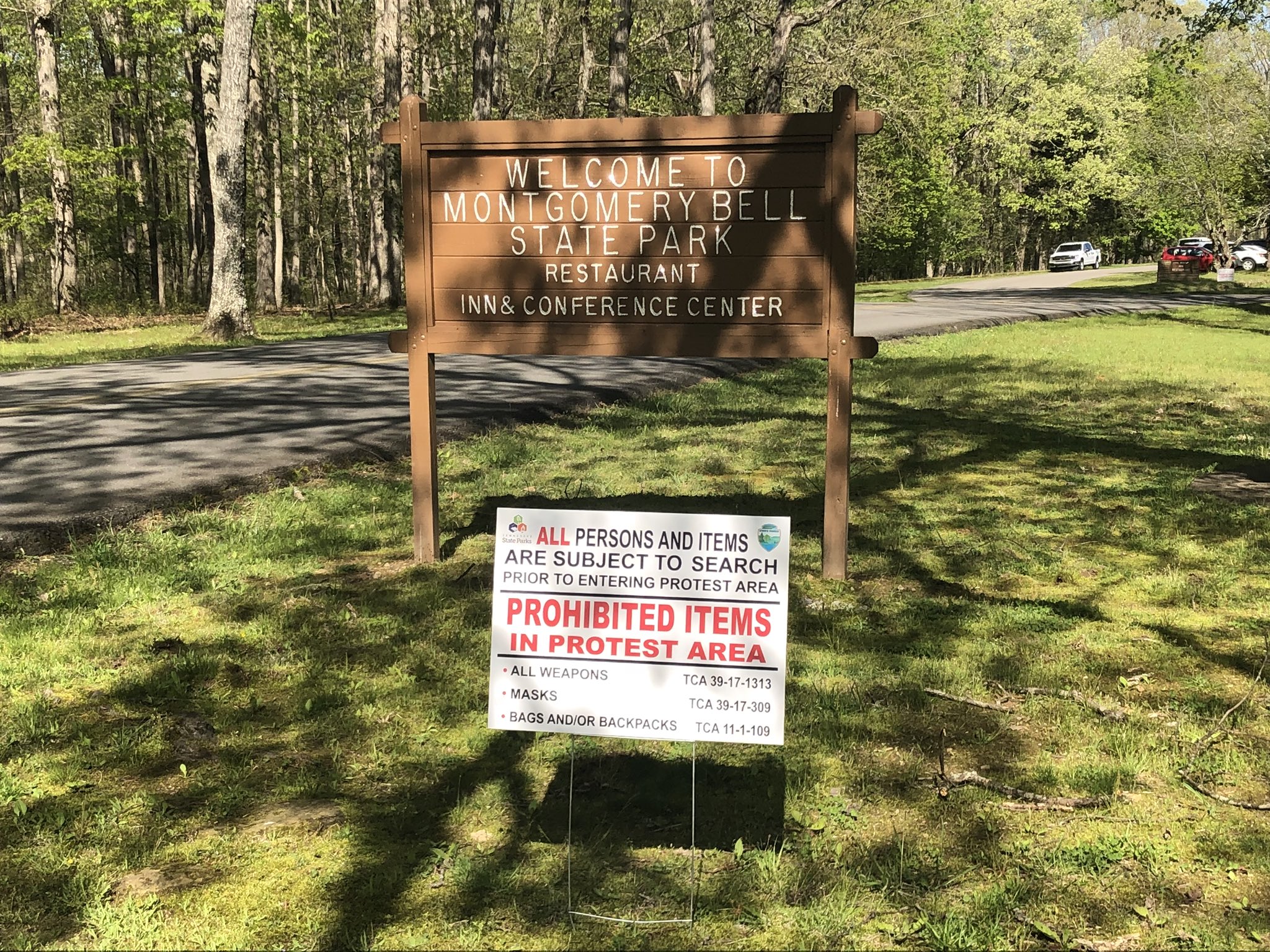 On Wednesday, a Nashville-area protester affiliated with local anti-racist groups was arrested at Montgomery Bell Inn after confronting office staff at the state park about white nationalists being allowed to demonstrate.
After shoving a state-owned computer during the encounter, the man was charged with disorderly conduct. Representatives from Mercy Junction Justice and Peace Center, a Chattanooga-based interfaith organization, raised the fee for a bondsman, confirmed Beth Foster, co-director of Mercy Junction.
Foster has attended a number of white supremacist rallies around the state with the Women of Faith Collective and has demonstrated at AmRen's Montgomery Bell conference for several years.
"We've been from Memphis to Knoxville protesting these Nazi gatherings, and what we see at every single place is that the police and the resources of the state are being used to protect Nazis and white supremacists, and our public spaces are being turned over to them," Foster said.
In the past, protesters outside the conference have been allowed to go into the hotel and restaurant to use restroom facilities and purchase food, Foster said.
Eric Ward, spokesman for Tennessee Department of Environment and Conservation, which oversees the state parks, confirmed that this year the inn, restaurant and conference center "will be open only to registered guests."
Foster said the state also denied her group's request to bring chairs and set up a canopy, as it has done in previous years.
As was the case in Shelbyville and Murfreesboro, protesters will only be allowed to gather behind barriers that will keep them separate from event attendees.
Ward said that "generally speaking," TDEC "will be implementing a myriad of strategies that have been utilized in similar events that have resulted in peaceful outcomes," though the state agency declined to provide many specifics.
Protesters won't be allowed to bring bags, masks or "anything that could be considered a weapon," and will be searched before entering the barricaded area.
Park visitors "will likely notice increased security" on Saturday, Ward said.
Though TDEC hasn't specified which law enforcement agencies will be assisting park rangers, Tennessee Highway Patrol confirmed Thursday that troopers would be on standby for the event Saturday.
In a statement, the state agency said "Tennessee State Parks does not endorse hateful ideology in any form," and "has a constitutional obligation to act in accordance with the law and to make public forums available to all individuals or groups, regardless of their beliefs, as long as the individuals and groups follow the law and park policies while visiting."
More than five Facebook events have been created by separate groups planning to protest at the conference on Saturday.
Among those are Nashville Antifa, Anti-Racist Action Nashville, the Tennessee Anti-Racist Network, Women's March Tennessee and Shelbyville Loves, the latter of which organized a large showing in opposition to White Lives Matter demonstrators in October.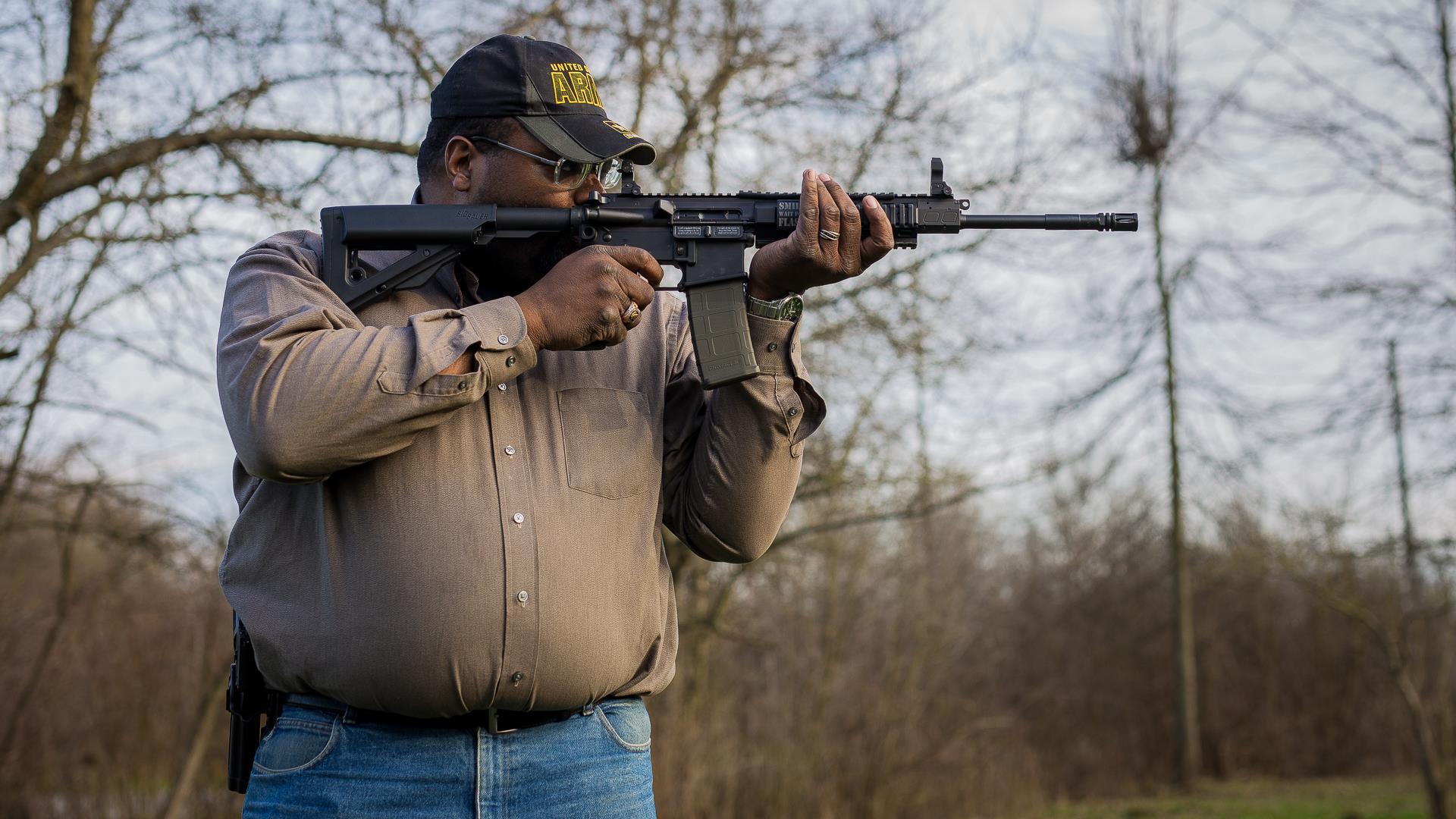 "We have the Tennessee state legislature that couldn't even pass a resolution to condemn Nazis," Foster said. "We are deeply concerned that our state legislature is being controled, if not by Nazis and white supremacists, by Nazi and white supremacist sympathizers."
Foster said that in previous years, activists have had the flexibility to bring in speakers and hold teach-ins during the AmRen conference, but conditions will be much more restrictive this weekend.
"I personally would not bring children Saturday," Foster said.
AmRen, the decades-old publication that brands itself as a "white advocate," has held conferences since 1994. It began using the Tennessee state park as a venue in 2012 after having private hotels cancel their reservations under pressure from anti-racist protesters.
Those opposed to the publication and its online community believe the group promotes pseudo-science and a form of intellectual, suit-and-tie racism.
Last July, Richard Spencer and Nathan Damigo, prominent white nationalists and leaders in the so-called "alt-right" who were also involved in the organization of the Charlottesville rally, were among the conference speakers.
For the conference this weekend, as has been the dress code in previous years, AmRen is requiring male attendees to wear jackets and ties and women to wear "equivalent dress."
The conference in Burns will begin Friday evening, followed by a full day of speakers on Saturday and a banquet that night, and close with a final session on Sunday morning.