Her Name Was Carissa Oakman
By Hunter Wallace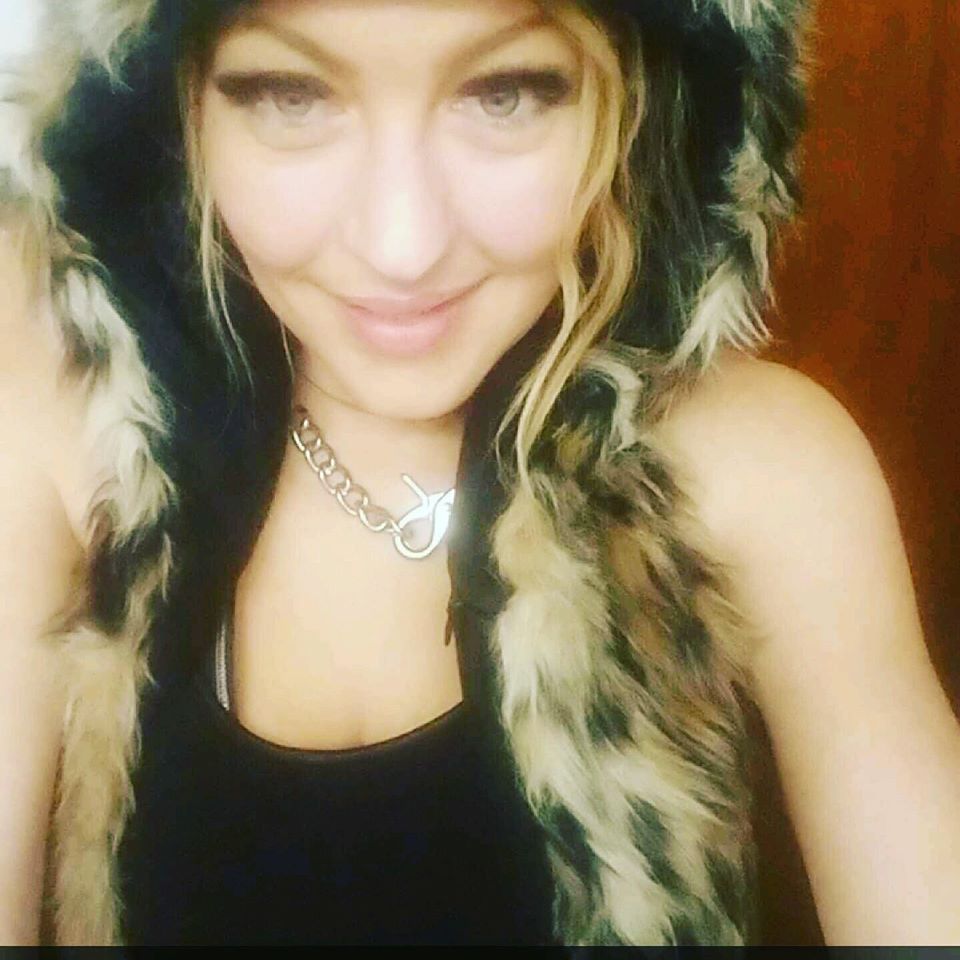 This is Carissa Nicole Oakman.
She was 36-years-old, the same age as me, and was from Toledo. She was recently found dead inside two black trash bags in a garage in an abandoned vacant home on Detroit's west side:
"DETROIT – A 44-year-old Detroit man has been charged in connection with the death of a woman whose body was found in a garbage bag inside a Detroit garage.

Police said they found Carissa Nicole Oakman, 36, of Detroit, in a garage in the 4500 block of 28th Street. Oakman's body was discovered inside a garbage bag.

Antenidus Montrell Collier allegedly assaulted Oakman on Jan. 19 and fatally smothered her.

Collier is charged with first-degree murder and first-degree felony murder. He was arraigned at 2:30 p.m. Friday. …"
This is Antenidus Montrell Collier: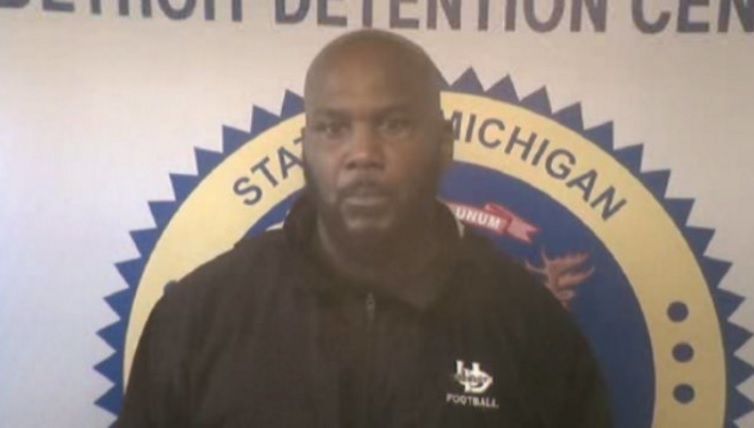 He is charged with assaulting Carissa and smothering her to death on Thursday, January 19th, 2017 at 2:30 AM. She was found with her feet wrapped in a white extension cord. Her hands, wrist and face were wrapped in duct tape. She was found dead with a rope around her neck.
Only in the D.
Note: The SPLC has condemned the CofCC for spreading a "false narrative of a victimized white majority under siege by allegedly violent people of color in the United States."