The Doxxing of 'Antifa Girl' Reveals Link Between Antifa and Porn Industry
Does Antifa recruit from the pornography industry?
Disturbing details have come to light about the Antifa girl. In no particular order, here is what we now know about Louise Rosealma (Venus Rosales, Emily Rose Marshall, Emily Rose Nauert).
Over the weekend, the Alt-Right and various other pro-Trump factions clashed with Antifa at Berkeley. The result? Decisive victory for the Shitlord Alliance.
The police pulled out, and allowed the brawl to occur. By some accounts, Antifa brought weapons:
This is a disturbing development to say the least. But it wasn't the only development worth noting from the events. During the brawl, one of the Antifa girls was punched down as she lunged for a free speech marcher's throat. Judging from her weighted gloves, she came ready to fight. Shortly afterwards, she launched a gofundme to cash out on betabux to pay for her hospital bills. (She wants to raise 80k for a concussion). Meanwhile, witnesses have reported that 'Antifa Girl' was throwing empty wine bottles with M80s inside.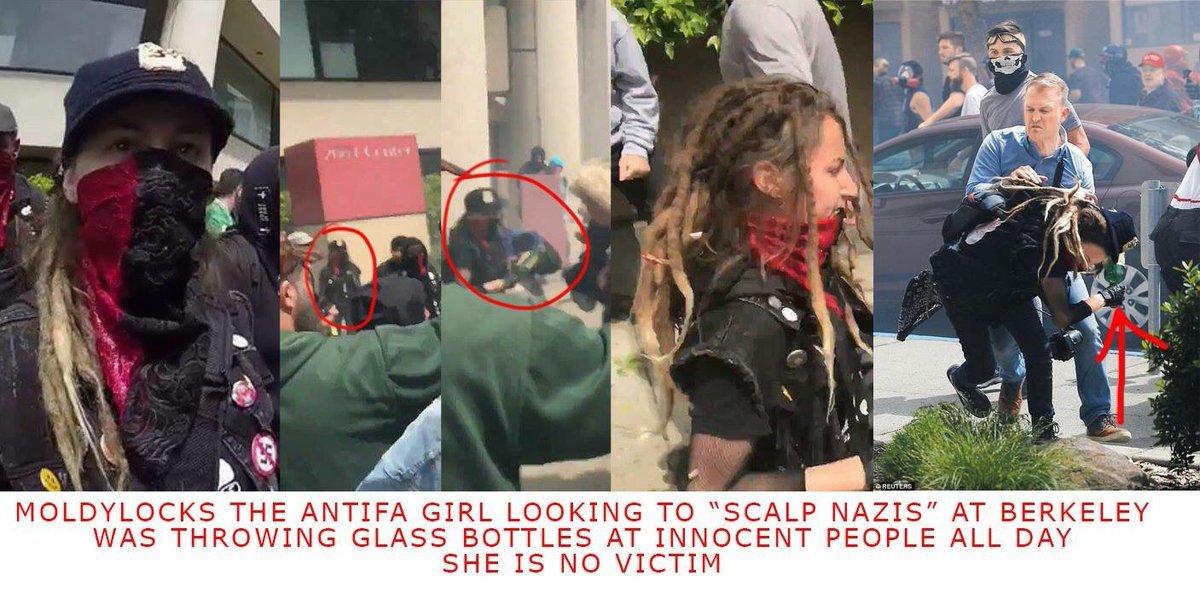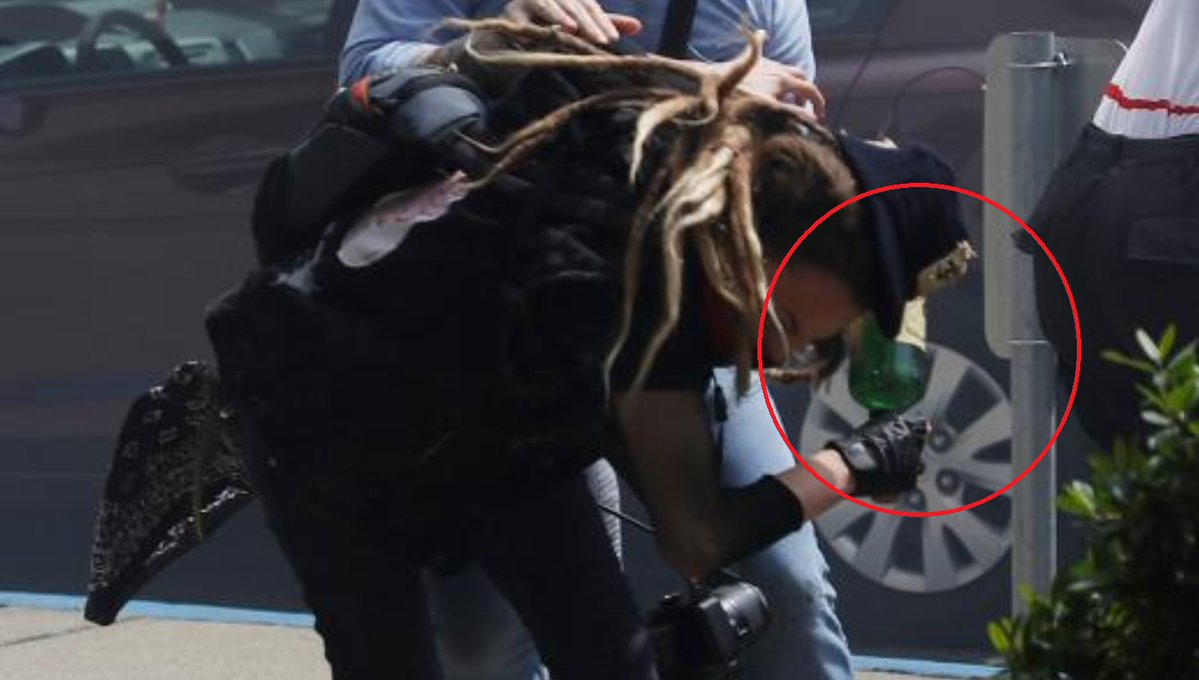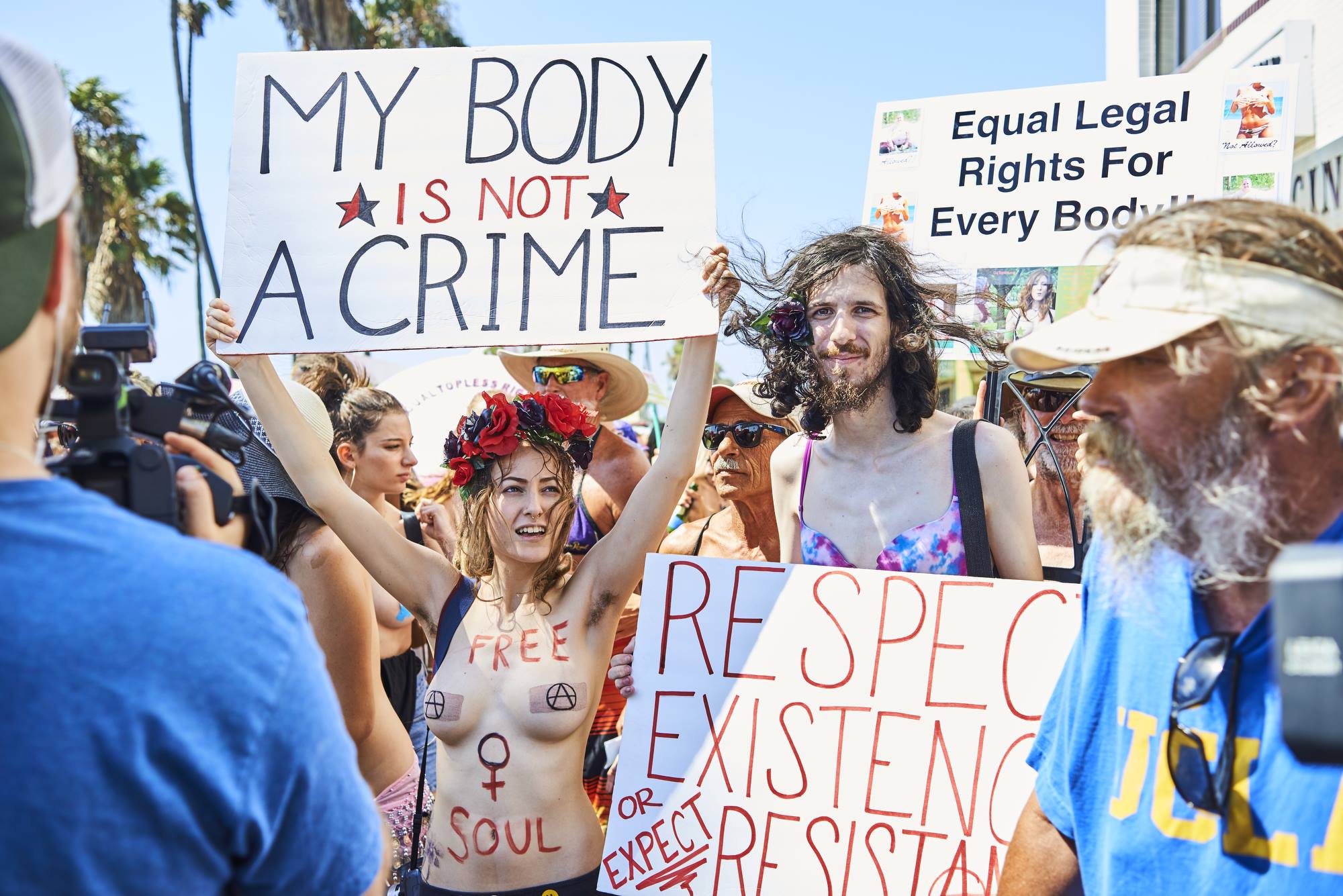 She was confirmed to being affiliated with FEMEN (public nude marches)
Not only have we found out she does nude modeling, but she also did porn on ATKhairy
She did nude modeling for a site called Modelanarchy- the name is suggestive to say the least
There are other models on both sites that look kinda hippy or punk from the USA or California region
Is it possible that there are other Antifa members on these sites? I suggest that it is very probable.
[SOURCE: AltRight.com]